Image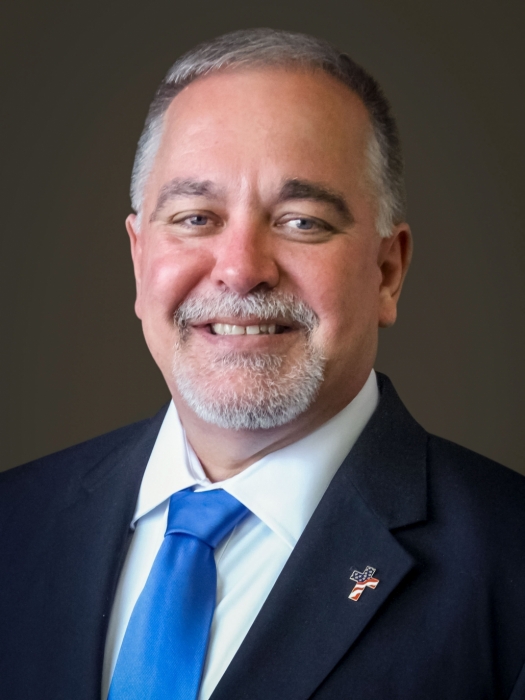 Dear educators, students, parents, industry partners, and community members: 
I am lucky enough to have an opportunity to meet hundreds of Georgia's 1.7 million elementary, middle, and high public school students each year. Each of these students has a dream for their future - some want to be president, others plan to be rocket scientists, farmers, teachers, doctors, or entrepreneurs. I have also met future artists and one-day engineers. Their dreams are as big as their imaginations.  
Fortunately, our Georgia K-12 public schools offer options to prepare all students for successful careers. Our Career, Technical, and Agricultural Education (CTAE) program delivers for Georgia's students because education and economic development are inextricably linked. 
In Georgia, we are working together – as educators, parents, business leaders, and community members – to expand options and opportunities for students and prepare the future workforce of our state. CTAE ensures that when a student graduates from high school in the state of Georgia, they are prepared for their next step – whether that's enrolling in a college or university, immediately entering the workforce, or enlisting in the military.  
This report includes details about our work to provide Georgia students with real-world, workforce-ready skills and equip them to pursue higher education, enlist in the military, or enter a rewarding career immediately following graduation. In addition, CTAE and Career Technical Student Organizations (CTSOs) help students develop employability skills and strengthen the talent pipeline for local and regional industries. As a result, students are more likely to be motivated and interested in their coursework. 
CTAE in Georgia delivers a high-school experience that prepares students for their lives after high school. Students can learn skills for real-world careers in more than 134 Career Pathways – from financial technology to flight operations – while earning recognized industry credentials and participating in work-based learning and apprenticeship opportunities. Career Pathways are for all students, no matter which path they plan to take. Pathway completers are prepared to pursue higher education, enter the military, accept an apprenticeship opportunity, or immediately begin their career. 
I encourage you to learn more about CTAE and how you can get involved with this forward-thinking program. Whether you're a student, parent, teacher, administrator, industry partner, or community supporter of public education, we can work together to continue expanding opportunities for every student in our state.
Sincerely,
Richard Woods
State School Superintendent