Image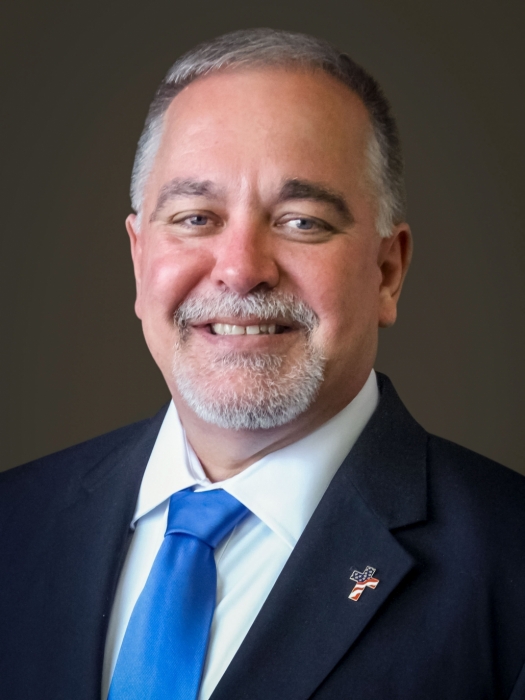 Dear educators, students, industry partners, and community members:
Thank you for your interest in Georgia's Career, Technical, and Agricultural Education (CTAE) program. Thanks to your efforts and partnership, CTAE continues to be one of Georgia's most successful K-12 programs, opening doors to successful careers and lives for thousands of students.
This program is founded on the belief that CTAE delivers for Georgia's students - that education and economic development are inextricably linked, and that working together, we can ensure a bright future for our students and a bright future for our state.
On this website, you'll learn about our work to provide real-world, workforce-ready skills for Georgia students - options that can lead to higher education, military service, apprenticeship, or directly into a rewarding career. CTAE helps students develop employability skills and strengthens the talent pipeline for local and regional industries. And thanks to these real-world connections, CTAE students are more likely to be motivated and interested in their coursework.
Year after year, we see this approach producing real results for Georgia students. Career pathway completers have a graduation rate well above the state average, and thousands of students earn industry-recognized credentials each year.
Georgia's CTAE programs exemplify the best of Georgia public education, expanding opportunities to prepare all students for life. I deeply appreciate your interest and support.
Sincerely,
Richard Woods
State School Superintendent