Image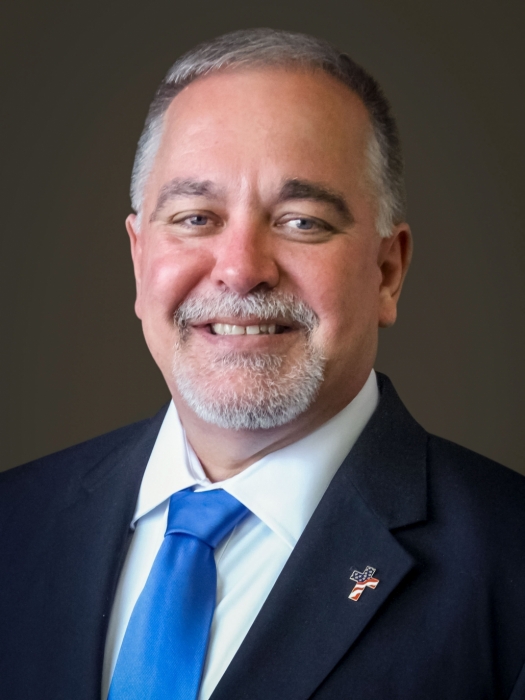 Dear educators, students, parents, industry partners, and community members: 
I was educated in – and then spent my career teaching in – Georgia's public schools. While I had wonderful experiences both learning and teaching here, I can say with confidence that the opportunities available to the Georgia students of today are unprecedented and unmatched. Nowhere is that more clear than the Career, Technical, and Agricultural Education (CTAE) program.
CTAE is more than the shop class of the past. It gives students the opportunity to explore their skills, interests, and aptitudes; equips them with concrete skills and industry-recognized certifications; and sets them on the path to a successful career and life. Imagine studying flight operations, cloud computing, culinary arts, forensic science, or animation in high school – that's a reality for students all across the state of Georgia.
In recent years, we have continued to elevate Georgia's CTAE program with the design of customized pathways in high-demand career fields, the addition of an entrepreneurship program to all Career Pathways, and articulation agreements with the Technical College System of Georgia that allow students to gain postsecondary credit for their CTAE coursework.
As leaders in education and business, community members, and parents, I believe the best thing we can do for our students is shout from the rooftops about the benefits and proven success of Career, Technical, and Agricultural Education. At the Georgia Department of Education, we are committed to continued investments in CTAE – it will pay dividends as our students go forward to live fulfilled, successful, and productive lives.
Sincerely,
Richard Woods
State School Superintendent