Image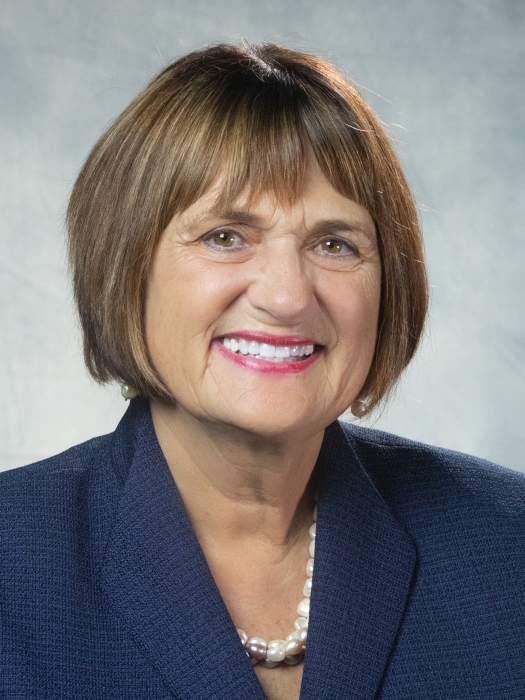 The mission of Georgia CTAE is to provide experiences that will prepare our students for workplace success.  The reality of our mission is that educators cannot accomplish our mission alone.  Georgia CTAE needs Business and Industry, but Business and Industry needs Georgia CTAE. They need our students to grow their talent pipeline.  One cannot underestimate the impact of strong business & industry partnerships on a CTAE program.
As we begin to recover from the pandemic and reimagine K-12 education, new norms begin to form.  Across Georgia, business and industry are engaged in the work of our CTAE programs like never before. I have witnessed panels consisting of business partners and educators and often it is difficult to identify who is representing business and who is representing education.  Our business partners have begun speaking the language of our educators and our educators are using business terms. This is a new CTAE norm that we can all be excited about.
The norm of business and industry partnerships with Georgia CTAE has resulted in ways to grow the talent pipeline to fill workforce shortages across industry sectors. During school year 2021-22, some of these initiatives that showcase what a partnership of businesses and educators can accomplish include:
The Phoebe Health Care Pathway

The Jekyll Island Hospitality, Culinary and Tourism Project

The Heavy Equipment Operation Pathway

Entrepreneurship Framework and Pathway

The Public Management and Administration Pathway with embedded academic courses

Middle School CTAE Programs Updated

CTAE opportunities at the Elementary School level begin.

The Economic Development Partnership revived.

Work-based learning opportunities increased.

State-wide Articulation Agreements with TCSG expanded

Profile of CTAE Graduate
Business and industry partnerships are the norm at the local and state level of Georgia CTAE. Georgia Power has been a strong partner for Georgia CTAE for over 20 years and was the recipient of the 2021 ACTE Business-Education Partnership Award. Joseph Lillyblad, Workforce Development Manager for Georgia Power, serves as the chair of the Georgia CTAE Business & Industry Advisory Council. He provides encouragement for other business partners to be engaged in the work of CTAE as the norm, not the exception.
As this school year ends, the selection of a business partner to lead the work of the next five-year CTAE strategic planning process occurred.  A business partner with positional power would be ideal to lead this work.  Stuart Countess, CEO of KIA Manufacturing, agreed to serve in this role.  Over the next few months Stuart will help us reflect on our accomplishments and establish priorities to lead the work of Georgia CTAE for the next five years.
The 600,000+ Georgia CTAE students are an important part of the talent pipeline.  We need a CTAE Strategic Plan that will serve them and our business partners well. 
Sincerely,
Barbara M. Wall, Ed.D.
Deputy Superintendent of Career, Technical, and Agricultural Education