Image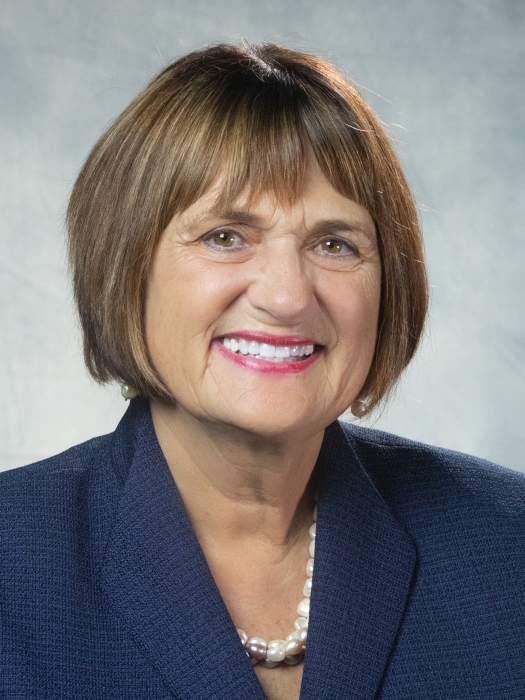 The 2020-21 school year began with no end in sight for the COVID-19 pandemic. Innovation over Challenges became our focus for this school year. It was a time when we reimagined our approaches and offerings in CTAE. While Georgia's CTAE program has always been forward-thinking and focused on continuous improvement, experiencing a pandemic demonstrated just how important innovation, technology, and problem-solving are to delivering CTAE, serving students, and meeting the needs of our employer partners.   
CTAE educators along with business and industry partners determined five CTAE practices that could use some innovation. Challenges, background and barriers, and strategies were identified for each.  The challenges included: 
How do we expose every high school student to entrepreneurial thinking before graduation? 
How can we grow Georgia's Work-Based Learning program to 30,000 participants over the next three years? 
How can we leverage virtual learning to expand access to CTAE in our state while replicating hand-on learning components? 
How can we partner with employers to review proposed and existing CTAE credentials to ensure they align with the needs of employers, and they prepare students for workplace success? 
How can employers help CTAE implement and enhance partnerships around pathways for regionally in-demand industries? 
Details of strategies to implement for each challenge, as well as background and barriers, were published in the Georgia CTAE Innovation Roadmap.   
This year, innovation of CTAE practices was a silver lining found while our world experienced the COVID-19 pandemic. Continuous innovation will ensure that CTAE continues to be a key part of Georgia's talent development ecosystem. 
Sincerely,
Barbara M. Wall, Ed.D.
Deputy Superintendent, Career, Technical, and Agricultural Education