Image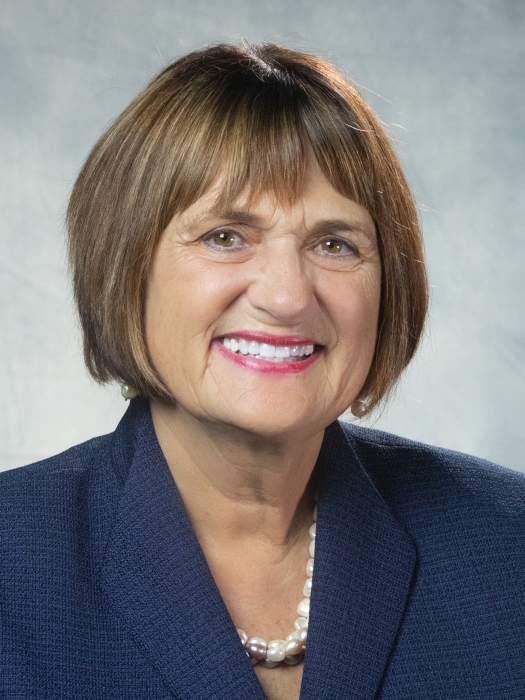 This year Georgia CTAE has moved from strategic plan to reality. A CTAE Statewide Business and Industry Advisory Committee was created to advise CTAE staff, assist with implementation of the strategic plan, and serve as program stakeholders.
We have created a common language and process for districts to use as they seek to align their programs with their business, postsecondary, and community partners' programs in their regions. The common language and process was distributed to local school districts through the alignment toolkit resource. 
Through collaborative efforts with stakeholders, Georgia has identified three ways that CTAE delivers:
Real middle and high school experience with added value

Real workforce-ready skills

Real opportunities for college and rewarding careers
Student enrollment in CTAE classes in Georgia has increased at both the middle and high school levels to provide more students school experiences with added value. This year Georgia has also seen an increase in high school CTAE concentrators, which provides them with real workforce-ready skills. With a graduation rate for CTAE concentrators at an all-time high of 96.5%, Georgia is preparing students with real opportunities for college and rewarding careers.
A summary of the above accomplishments and more of the secondary CTAE programs in the state of Georgia during the 2018-2019 school year is contained in this annual report.
I encourage you to take time to review all the accomplishments detailed on this annual report website and in the annual report executive summary.
Sincerely,
Barbara M. Wall, Ed.D.
Director of Career, Technical, and Agricultural Education